When you've hit 5,000 friends on your facebook account the next option you have is to enable the followers option.
Step One:
Go To Your Settings.

Step Two:
Click Followers In The Left Column.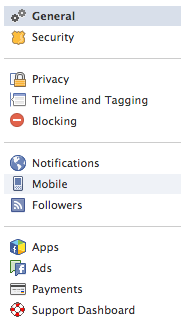 Step Three:
Choose Everybody next to Who Can Follow Me?

NOTE: This option can be turned on at any point!